Our ministry is four years young, we are devoted young Pastors that are determined to prove that serving God is profitable! We will not compromise the word of God.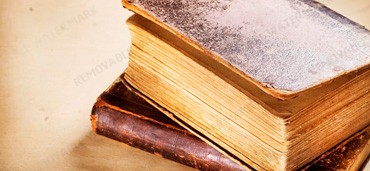 1 John 3:16
Hereby perceive we the love of God, because he laid down his life for us: and we ought to lay down our lives for the brethren. At Open Wings this is what we stand by, too show and express the agape Love of God!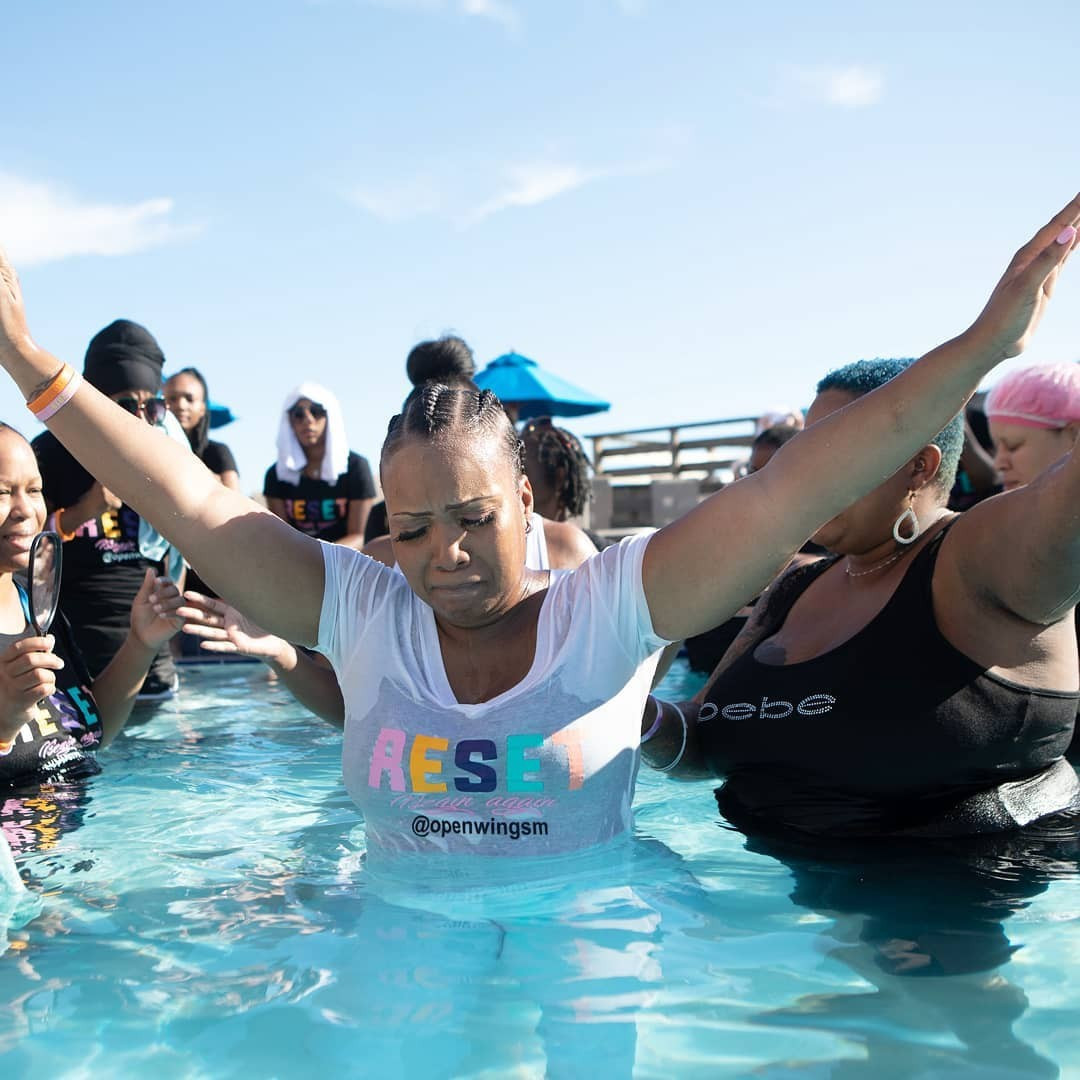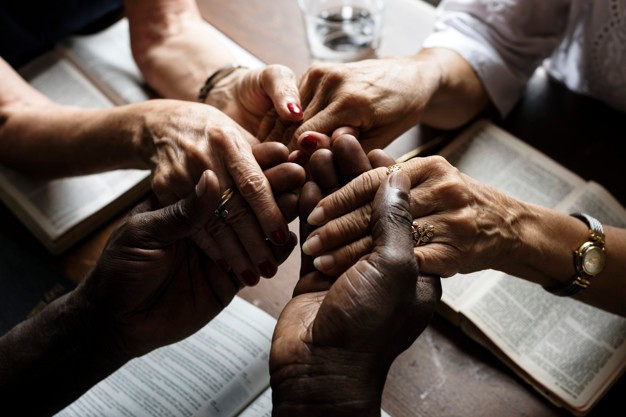 Expressing the love of God as His word goes forth in truth and understanding
Contact Or Follow Us By Clicking One Of The Tabs Below.